We can provide you with different kinds of grain processing machines, such as cleaning machine, stoner, paddy separator, rice whitener, rice polisher and other great feed machines.
Solutions
Muyang Grain Processing Machinery
Muyang has more than 40 years of rice processing and rice storage engineering experience and expertise, specializing in grain machinery development, manufacturing and complete engineering design, installation, commissioning, etc., providing customers with efficient production equipment, superb engineering installation and quality services. Based on innovation and detail, Muyang is always developing more innovative, more advanced grain processing and reserving mechanical equipments and systems, providing customers with a more reasonable and more economical engineering solutions. Meanwhile, Muyang with powerful comprehensive capabilities, can provide users with higher level of the overall solution of storage, steel structure, transportation, drying and other grain processing, grain reservation, and so on.
Muyang rice processing solutions cover the whole process:
cleaning→destoner→husking→whitening→cooling→polishing→grading→color sorting→blending→ packaging.
Muyang modern grain processing engineering solutions mainly contain Muyang leading technology, top quality precleaner, destoner, hulling machine, paddy separator, thickness machine, milling machine, polishing machine, rice grading machine, length machine, color sorter, packing scales, drying equipment and automation control systems, the main technical characteristics of the device are as follows:
1. Precleaner
2. Self-balance vibration sifter
3. Destoner
4. Rice huller
5. Paddy seperator
6. Thickness grader
7. Rice husker
8. Polisher
9. White rice grader
10. Length grader
11. Color sorter
12.
Packaging scale
13. Automatic control system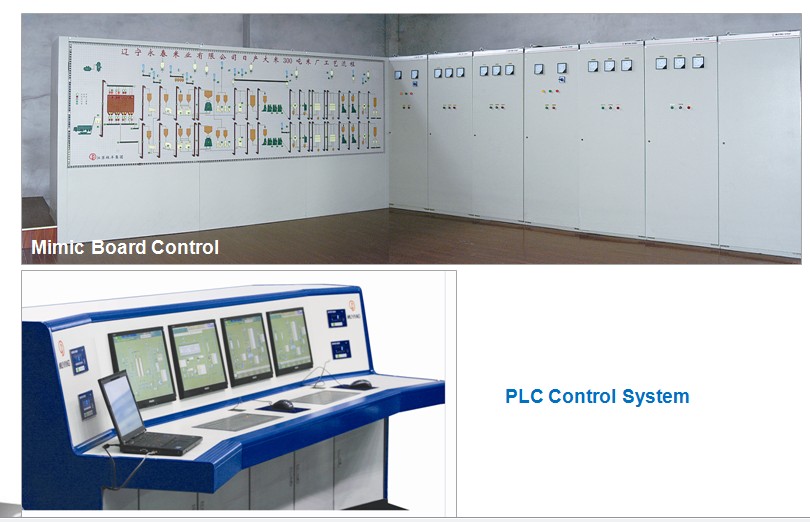 14. Drying equipments-Drying tower
● MHTD serie: applicable for corn, wheat, rice, max capacity:2400t/h
● MHTY serie: applicable for soy bean, peanut, rapeseed, max capacity:5000t/h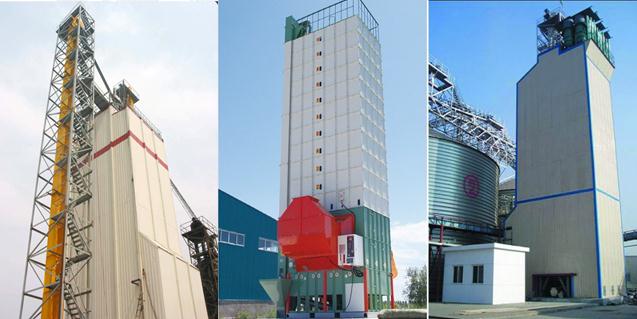 With advanced design concepts, professional qualities, perfect matching construction and skilled installation techniques, Muyang has designed and constructed over 300 grain processing plants in China , India, Indonesia, Malaysia, Bangladesh and other countries and regions.
Muyang grain processing machinery, complete sets of engineering has won the majority of customer recognition for its advantage of reliability, convenience and fast, and many customers have established strategic cooperative relations. Major customers include: Aristocrat Group ( Bangladesh ), M / S Garibsons Pvt.Ltd ( Pakistan ) , COFCO ( Jiangxi ) Rice Industry Co., Ltd. Bond Group , Hunan Gold Cereals Industry Co., Ltd. , 850 Great Northern Wilderness Rice Industry Refined Rice Farms , Dalian San Shan Pu Rice Co., Ltd. , Anhui Ivory Rice Co., Ltd. , Inner Mongolia Jinlong Rice Industry Co., Ltd.
"The project of China Grain Reserves Corporatio Shanghai n is allocated reasonably. Construction measures are effective and the implementation of the construction plan is practical and rapid, which guaranteed the normal plant commissioning and production needs. In order to thank you for your support, hereby I praise your company and project department installation team personnel, and wish your company more prosperous. "
──── China Grain Reserves Corporation (Shanghai) Co., Ltd. 2011-12-29
"It is you who makes the friendship building between the customer; it is your good service that won the praise and trust; Your providing customers with the most satisfactory service is the eternal pursuit and return to customers with excellent products and service"
──── Shanghai Fu Xin Flour Co., December 13, 2011
Muyang typical solution application:
1. Paddy rice processing project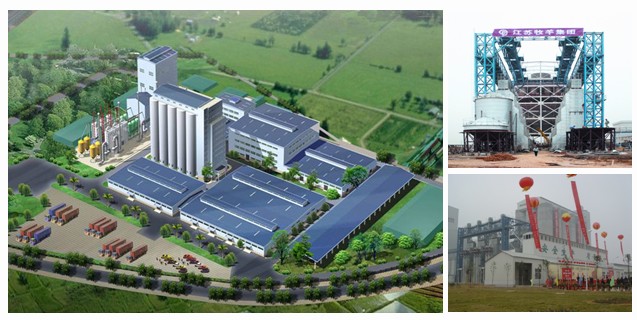 COFCO Jiangxi Rice Processing Limited(1000T/D)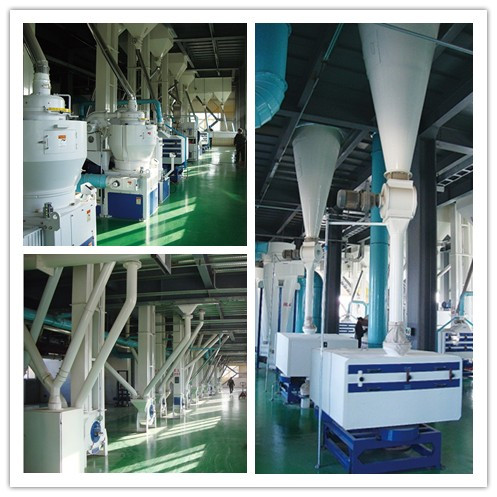 Yihai Kerry rice and Oil
2. Grain Storage engineering
China Grain Reserves Corporation Zhuhai Depot Raw Grain Receiving System