Muyang Test Center Opens to Feed Manufacturers
Muyang Co., Ltd. lately announced the opening of its test center at Muyang Industrial Park, with the aim of stimulating the development of new equipment, product and technology together with the clients.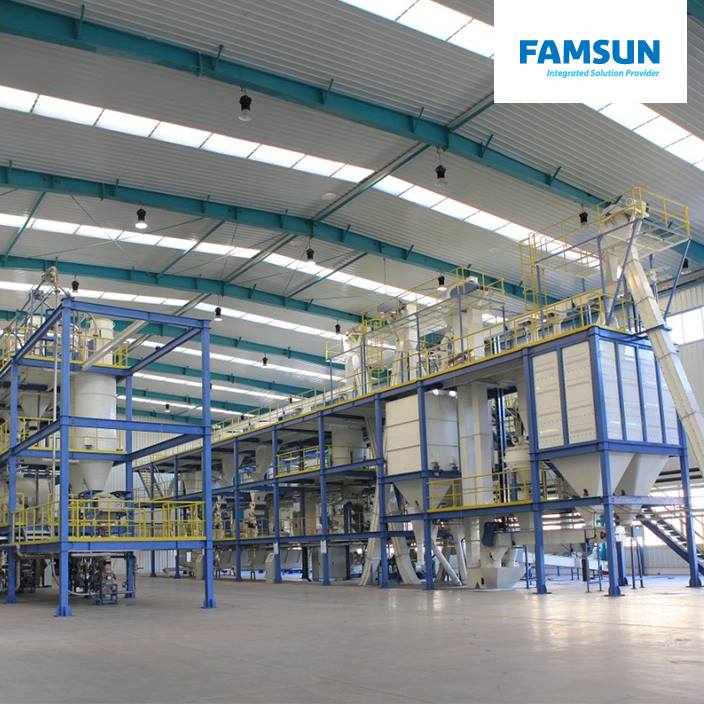 With an area of 4,800 square meters, this test center is technologically advanced and fully functioned. There are three primary functions of this test center. First, it can test the mechanical function, micro structure and chemical composition of machine raw materials, semi-products and finished products; second, it can test the chemo-physical composition of feed raw materials, semi-products and finished products; third, it can test the feed machinery performance, including the granular distribution, mixing evenness, energy consumption, noise, vibration and ventilation network. The test center is equipped with complete set of pelleting and extruding line from raw material processing to packaging, which realizes the theoretical and practical research of feed machinery in different workshop sections.
Feed manufacturers can resort to Muyang test center, if they have any demand in terms of new feed product test and development, chemo-physical trait test of feed samples, production performance test of feed equipment, and feed processing technology training.